Key Benefits
ATA rated flight cases
Excellent for cue makers, cue dealers, cue collectors, or players to carry or store a large number of valuable cues.
Rigid cases to protect the high end cues and cue cases.
We sell these cases below our cost. Guarantee it is the best value in the market.
Cases custom made in the USA.
Click on the photo for an enlarge.

ATA Case with handles and Wheels, custom made by an USA ATA case maker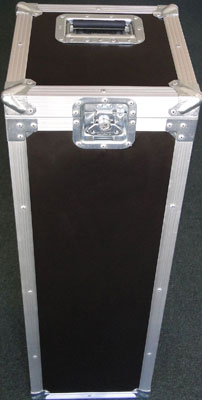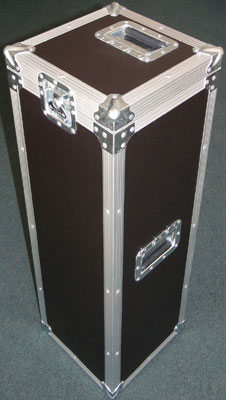 Front view, and right side view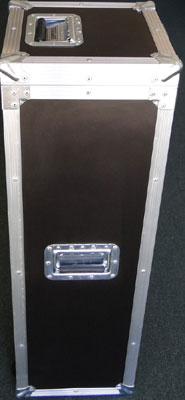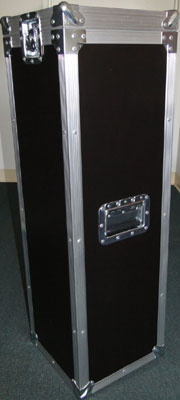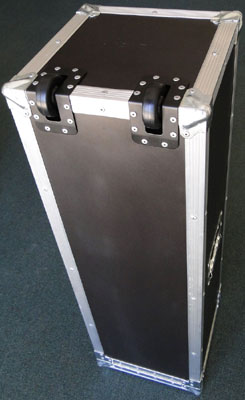 Side view. Side handle at both sides. 2 Rolling wheels at bottom.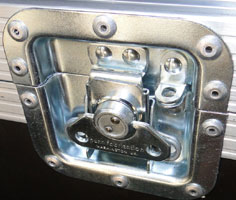 Lock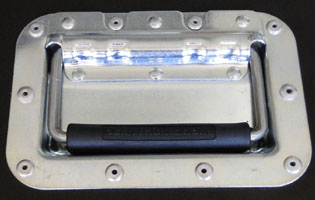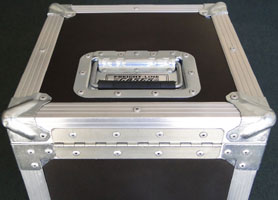 One top Handle, and 2 side handles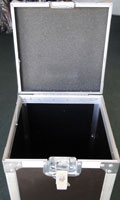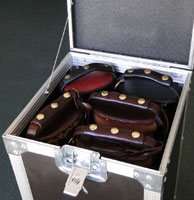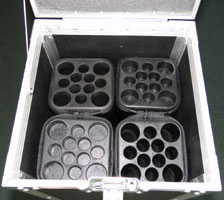 Case can fit 5 large cue cases. If use 4 4x8 cue cases it can carry 16 butts and 32 shafts
Hold cues: 16 butts and 32 shafts ( if used 4 4B8S cue cases ), or more cues
Size: 38"x12"x12" ( this size is not over size for most of the airlines check-in luggage )
Weight: 24 lbs
Condition: Brand new, never used
Regular price $380
sold out
We carry many cues to the Expo by airline. We designed and had an USA custom ATA case maker made this case for our purpose. To reduce our cost we had to make quantity order. We keep a few of these cases for our use. We like to sell a couple of these cases below our cost. The cases we sell are brand new never used.
*Cues and cue cases shown in the ATA cases are not included.